#Ambassador1Day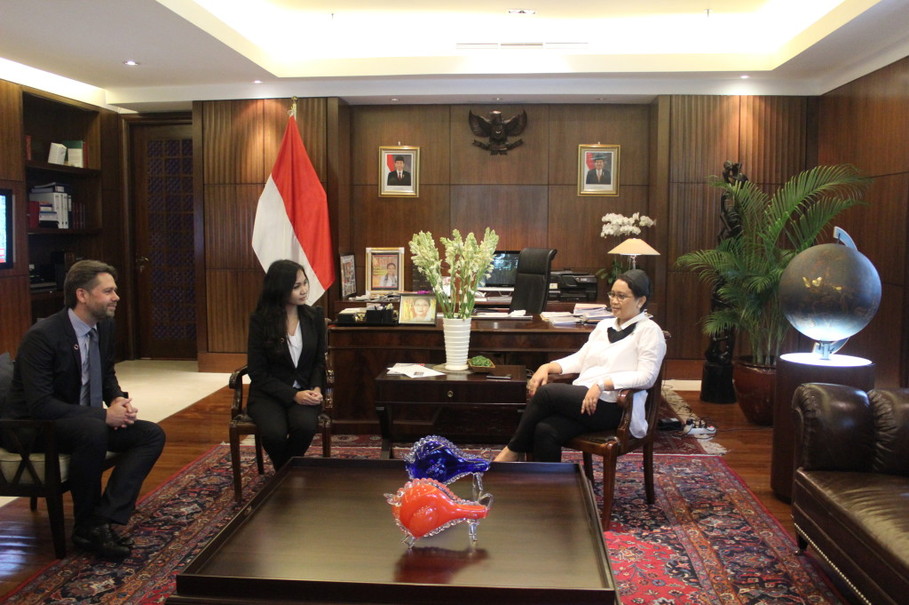 On 10 March 2017, the Department of Cross-Cultural and Regional Studies (ToRS) will welcome the two winners of the #Ambassador1Day competition of the Danish Embassy in Jakarta. In this connection SEASS has arranged an afternoon seminar-style meet & greet.
The afternoon will consist of an academic meet & greet seminar together with the Indonesian Students' Association (PPI Denmark) and the Habibie Center. Presentations from Reina Fakhry and Datu Damarjiwo, the two winners of the Ambassador1Day, as well as Wirya Adiwena, Head of International Relations at the Habibie Center, and Rizky Suganda Prawiradilaga, chairman of PPI Denmark.


About Ambassador1Day:
The embassy of Denmark in Jakarta together with The Habibie Center offers a student unique opportunity to become the Ambassador of Denmark for a day. The student will take over the job of Ambassador Casper Klynge for a full day of events and meetings. The selected student will also go on a two week study trip to Denmark.