Guli's Children (43 mins)
A Joe Thomas Karackattu Film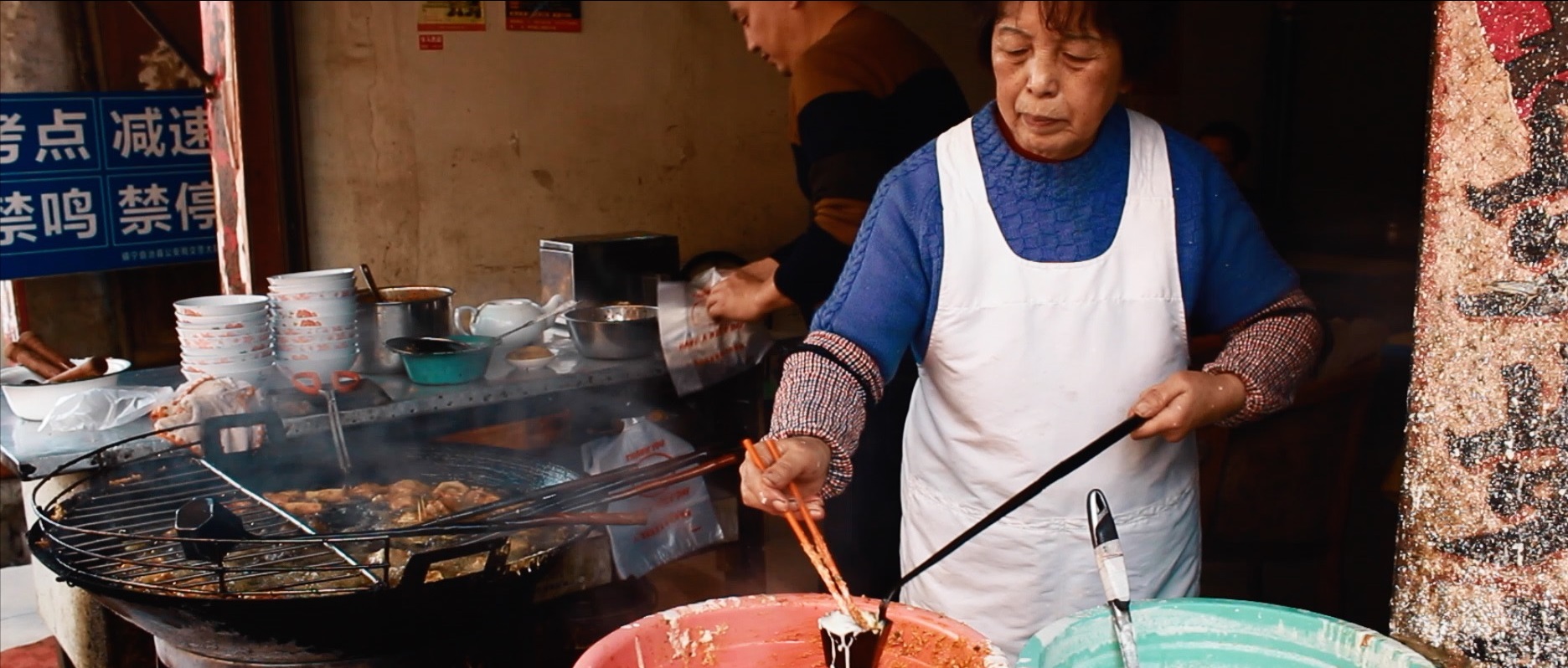 As part of the ADI Conference 2017, there will be a sreening of Joe Thomas Karackattu's documentary "Guli's Children".
Guli's Children brings out the cultural- historical ties, the physical artefacts and - most importantly - traces of human genealogy that survive between Kerala (in India) and China. Calicut (also known as Guli in Chinese) was an important node in the overall links between China and Kerala. The film successfully locates the descendants of a Malayalee family (i.e. from Kerala) that moved from Calicut to China over 700 years ago, and settled there. The film is a work of non-fiction, and reveals new insights into the history of Kerala-China relations that survive to this day. Guli's Children has been screened in India, China, United States and Singapore; and made it to the shortlists at two international film festivals. This is Dr. Karackattu's debut film, and is basically a visual representation of his current research. The trailer is available on Youtube.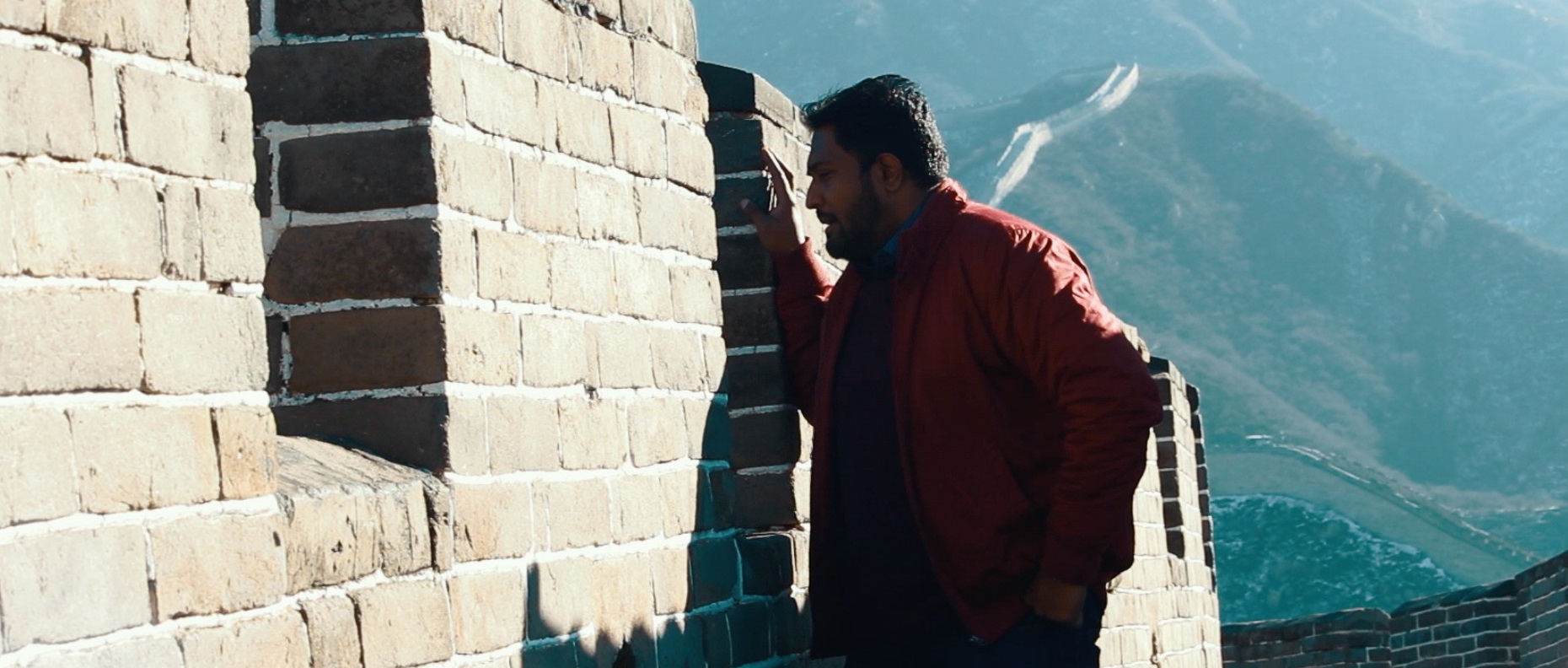 Biography of the filmmaker:
Dr. Joe Thomas Karackattu is an Assistant Professor at the Humanities and Social Sciences Department, Indian Institute of Technology (IIT) Madras. He was "Fox Fellow (2008-09)" at Yale University and was also awarded the inaugural "Centernary Visiting Fellowship" (nominated award) at SOAS, University of London in 2013. Recently he was chosen as a 'China India Scholar Leader' for 2017-19 (one of eight globally) by the India China Institute at the New School, New York.
Guli's Children