UNIQLO Store Manager Candidate Program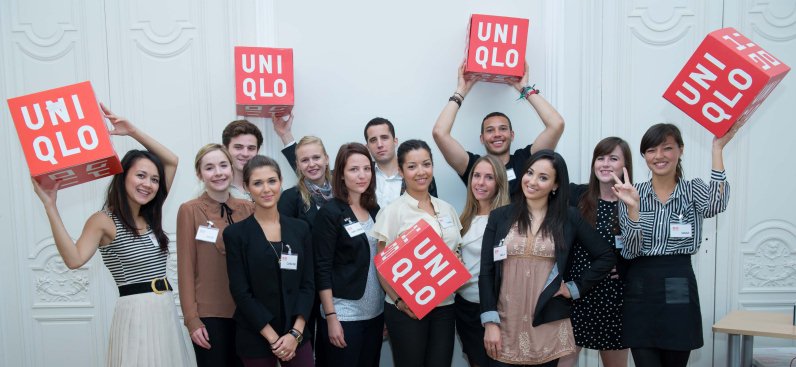 Invitation to meet with Uniqlo*!
"With over 1600 stores globally, our vision is to become the #1 retail apparel group by exceeding all our customers' expectations, one by one. However, we can't do it all alone. The UNIQLO Store Manager Candidate Program is a unique opportunity to gain the skills and experience you need to become a true leader.
If you have a bachelor's degree minimum and a passion for driving innovative processes, you'll find a perfect fit. After a one-year training program, you'll be empowered to guide a team of high-caliber individuals toward creating meaningful change in the lives of our customers.
We operate The UNIQLO Store Manager Candidate Program in the UK, France, Germany and Belgium, with future new European Markets on the horizon. Start dates are available in March and September 2016. Offering a competitive salary and clear future career progression, do not miss this exciting opportunity to discover Uniqlo and the UMC program!"
Speakers: Claire Basso og Maria Samoto LeDous
November 12th at 16.15-18.00 in room 12.2.62, Faculty of Humanities, University of Copenhagen.
*Uniqlo Co., Ltd. is a Japanese casual wear designer, manufacturer and retailer.