Spurned Courtesans, Returned Gifts and Invented Pavilions: Convention, Reputation and Mythmaking in Chosŏn-Ming Relations, 1400–1633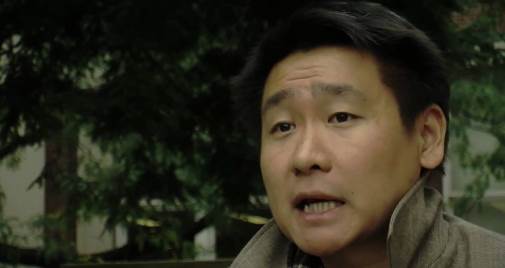 Korean Studies Seminars 2015 by
Dr Sixiang Wang, Postdoctoral Fellow, James Joo-jin Kim Program in Korean Studies, University of Pennsylvania
In 1627, a Ming Chinese envoy arrived in Chosŏn Korea and asked his hosts to take him to a pavilion honoring his predecessors. The building, called the "Refusing Gold Pavilion," celebrated the moral virtue of past Ming envoys who turned away Korean gifts of treasure. Though belief in the existence of such structures was commonplace in Ming China, no such building in fact ever existed in Korea; they were figments of Chinese imagination. This presentation on diplomacy in early modern Korea and China traces the emergence of this set of legends. On the one hand, these invented pavilions were symbols of the Ming's moral empire, constructed in part through the self-conceit of reputation-seeking Ming ambassadors. On the other, the Chosŏn Korean court played to this Ming myth of moral empire to its own advantage. Together, both parties developed this mythology by perpetuating certain conventions of behavior, namely refusing gifts and turning away female performers through a pithy poem, and constructing shared norms of social etiquette. The talk will therefore explore the relationships between personal virtue, public performance, and diplomatic order in the context of Korean-Chinese relations in the early modern period.
Date: Thursday, 29 October 2015
Time 17:00-19:00
Room: 24.4.01, KUA
Free entry, all are welcome.
Organized by Korean Studies, Department of Cross-Cultural and Reginal Studies, University of Copenhagen