Book launch: South Asian Sovereignty
Online book launch of South Asian Sovereignty: The Conundrum of Worldly Power (Edited by David Gilmartin, Pamela Price, Arild Engelsen Ruud).
3 September, 16:00 (CEST/Copenhagen time)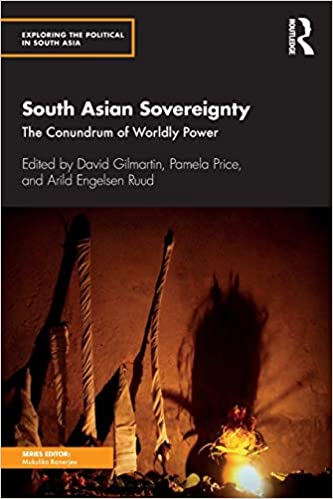 South Asia's history and especially India's twentieth-century emergence as the world's largest democracy have made the subcontinent a critical arena for thinking about how transformations and continuities in conceptions of sovereignty provide a vital frame for tracking shifts in political order.
This edited volume deals with themes such as sovereignty, kingship, ideas of popular sovereignty, democracy, rule of law, courts, and political authority in the context of India, Bangladesh, and Pakistan.