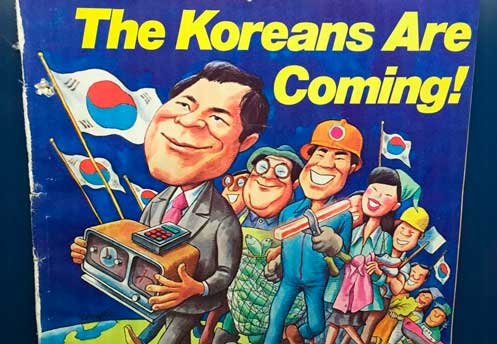 Cultural Capital and the Rise of Pop Culture in South Korea
Reading by Dr. Shin Dong Kim (Professor of Media and Communication, Hallym University).
The Korean media and pop culture industry made a remarkable development in the last two decades in both financial and aesthetic dimensions. A variety of external and internal factors contributed to this development.
This lecture attempts to provide a view on the development of culture industry through the concept of cultural capital and industrial innovation.