Global China and its Discontents: Lessons from Zambia and Hong Kong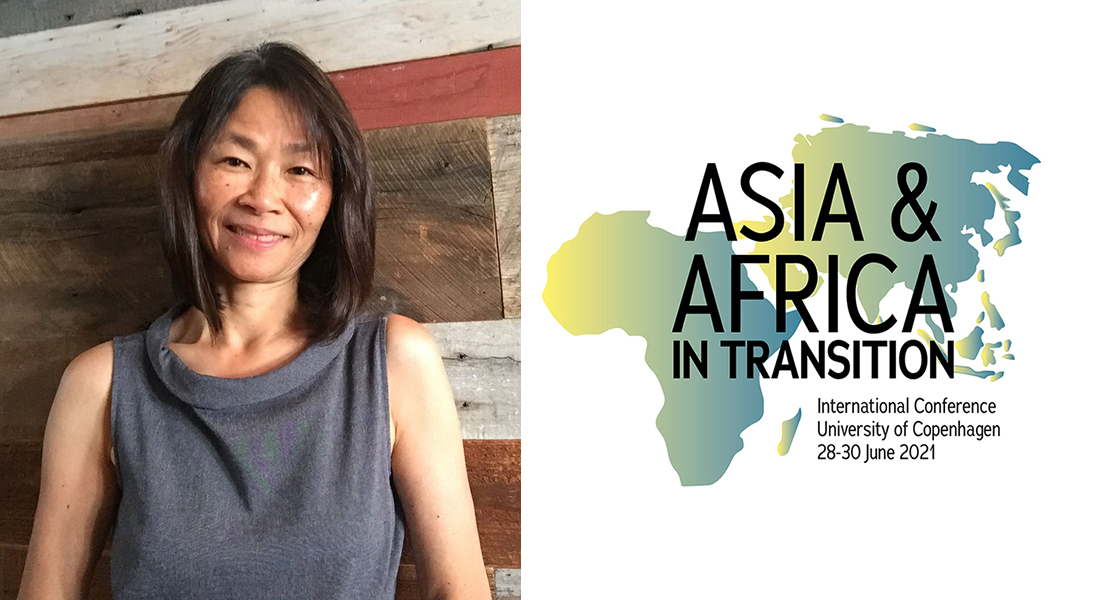 Ching Kwan Lee, Professor of Sociology, UCLA, will give the inaugural keynote address at the conference Asia and Africa in Transition on 28 June, 11:30-12:30 CEST.
Abstract
The two-decade long march of global China (i.e. outward flows of investment, loans, infrastructure, migrants, media, cultural programs and civil society engagement from China) has left sweeping but variegated footprints in many parts of the world. International reactions to the increasingly ubiquitous presence of China and the Chinese people in almost every corner of the world have evolved from a mixture of anxiety and hope, to a more explicitly critical backlash. Using Zambia and Hong Kong as paradigmatic cases, this talk conceptualizes "global China" as a bundle of power mechanisms that can be analyzed comparatively and which operate in different combinations to give rise to diverse patterns of adaptation and resistance across Africa and Asia.
Bio
CK Lee is Professor of Sociology at the University of California, Los Angeles. Her areas of interest are global and comparative issues, work, globalization, political sociology, development of the global south, comparative ethnography, Hong Kong, Taiwan, China, and Africa.
Professor Lee is the author of three multiple award-winning monographs on China, forming a trilogy of Chinese capitalism through the lens of labor and working class experiences. Gender and the South China Miracle: Two Worlds of Factory Women (1998),  Against the Law: Labor Protests in China's Rustbelt and Sunbelt (2007), and The Specter of Global China: Politics, Labor, and Foreign Investment in Africa (2017). 
Her most recent co-edited volumes are: Take Back Our Future: an Eventful Sociology of the Hong Kong Umbrella Movement (Cornell University Press, 2019) and The Social Question in the 21st Century: A Global View  (University of California Press, 2019).
The programme for the opening event is as follows:
28 June

11:00-11:15
Welcome - Rector Henrik Wegener, University of Copenhagen
11:15-11:30
Opening remarks - Kirsten Busch Nielsen, Dean of Faculty of Humanities, University of Copenhagen
11:30-12:30
Inaugural keynote address by Professor Ching Kwan Lee, Sociology Department, UCLA
Global China and its Discontents: Lessons from Zambia and Hong Kong
Full conference programme can be found here. 
Register for the entire 3-day conference here.
Register for the opening and CK Lee's keynote address only here.