India Files: Four Futures - India-Denmark Relations in the 21st Century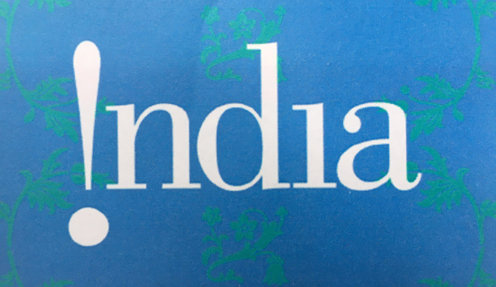 We begin a series of conversations about the future prospects of the India-Denmark bilateral relations. The transoceanic and transcontinental encounters between India and Denmark have a long history, a relationship that is being consolidated in the early 21st century. What kind of engagements might be unfolding? And what is the potential that is still waiting to be untapped? We set our focus on four futures in the intertwined arenas of commerce, culture, people and politics that lie ahead.
We invite you to join our expert panel comprising scholars and policymakers.
Steen Malthe Hansen, Danish Ministry of Foreign Affairs 
Ruchikar Dalela, Tata Consultancy Services
Peter Johanssen, Asia House
Thomas Sehested, Danish Cultural Institute
Ravinder Kaur, Dept. of Cross-Cultural and Regional Studies, University of Copenhagen
Concluding remarks by Ambassador of India to Denmark Ajit Gupte.
Date: 7th September 2018
Time: 16 onwards
Venue: Dept. of Cross-Cultural and Regional Studies, Building 10, Faculty of Humanities - 3rd Floor meeting room (10.3.28)
 Light food and drinks will be served after the event.
Registration is now closed.
 India Files is a series of conversations on policy and politics with a special focus on India-Denmark bilateral relations.
--------------------