---
India's China Challenge - A Journey through China's Rise and What It Means for India
Join us for a talk by Ananth Krishnan and a discussion of his book from 2020 in which he attempts to unpack India's four-fold China challenge: the political challenge of dealing with a one-party state that is looking to increasingly shape global institutions; the military challenge of managing an unresolved border; the economic challenge of both learning from China's remarkable and unique growth story and building a closer relationship; and the conceptual challenge of changing how to think about and engage with China, India's most important neighbour.
India's China Challenge tells the story of a complex political relationship, and how China — and its leading opinion-makers — view India. It looks at the economic dimensions and cultural connect, and the internal political and social transformations in China that continue to shape both the country's future and its relations with India.
REGISTER HERE TO RECEIVE ZOOM LINK
Ananth Krishnan is the China correspondent for The Hindu. In 2019, he was a Visiting Fellow at Brookings India. He was previously the Beijing-based Associate Editor at the India Today Group until August 2018. His reporting in China has taken him to all but three of China's 33 provinces and regions. His interests include India-China relations as well as Tibet, Xinjiang and ethnic minorities in China. Before moving to China, Ananth was based at The Hindu's headquarters in Chennai. 
Author Ananth Krishnan says, 'The coronavirus pandemic and the recent events on the border have reminded us, perhaps in the worst way possible, of how China impacts our lives. Unfortunately, it only seems to take a crisis for us to pay close attention to India's biggest neighbour. This is my attempt to unpack the country's changing political, economic and social transformations over the decade that I lived there, and to explain how China's rise impacts us in ways we often don't realise.'

The event is part of the Asian Futures Seminar Series convened by Ravinder Kaur and Jørgen Delman.
The Book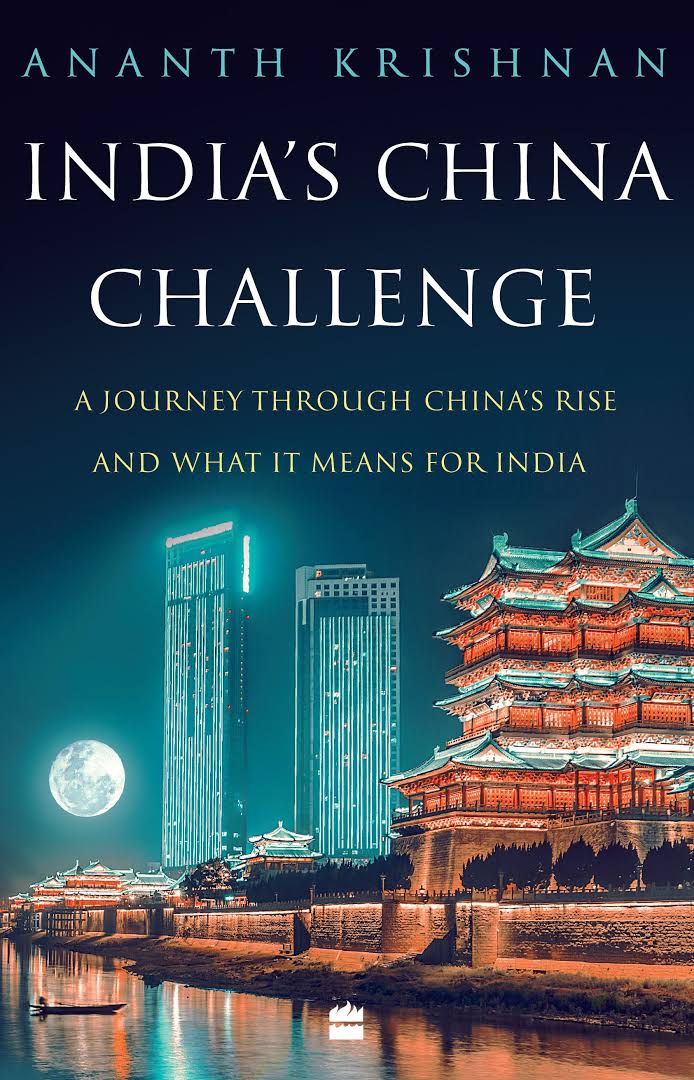 Read more on the publishers website - Harper Collins.