International Conference: A New Crossroad? Sinicization of Christianity in China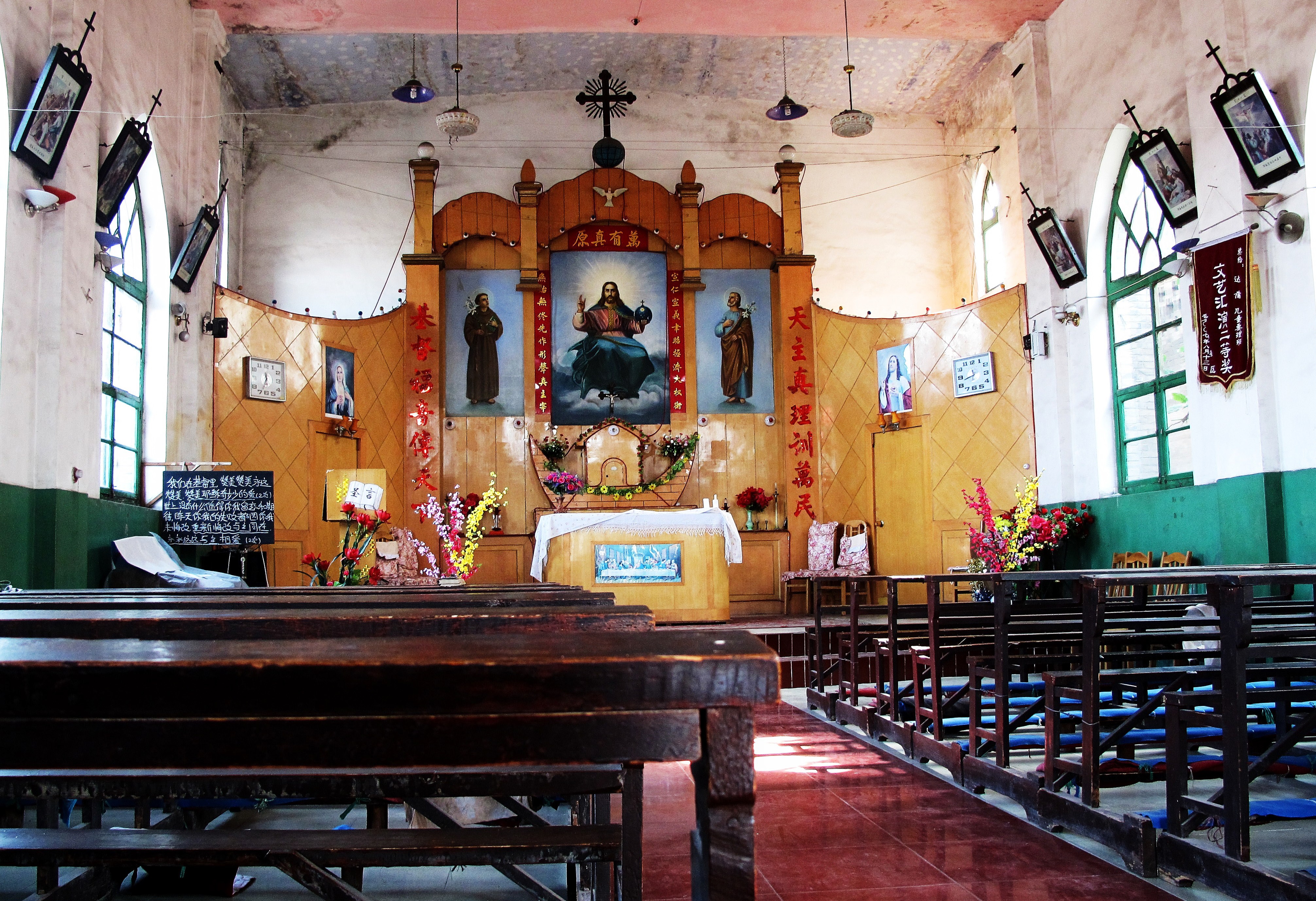 Reform and opening has brought new vitality to the development of Christianity in the Chinese society in the past few decades. One pressing issue that has come up is the Sinicization or indigenization or inculturation of Christianity.
Indigenization in global Christianity as a tradition can trace its history all the way back to the early days of the Church, which focus on adaptation to local cultures. Tens of millions of Chinese now identify as Christians and the number has grown rapidly – Sinicization of Christianity has been put on the agenda. In December of 2017, the Chinese Christian Council issued "Protestant five-year plan for Chinese Christianity (2018-2022)".
This conference brings together distinguished Chinese and Western scholars for a dialogue on the complex issues surrounding the development and future of Sinicization of Christianity in China on the different level - cultural Sinicization and social Sinicization. The conference will last two and a half days, and will address the following themes:
perspectives of Sinicization of Christianity: theories and practice
the dialogue between Christianity and Confucianism
urbanization and Christianity
engagement of Christianity in the public good
the challenge and prospect of Sinicization of Christianity