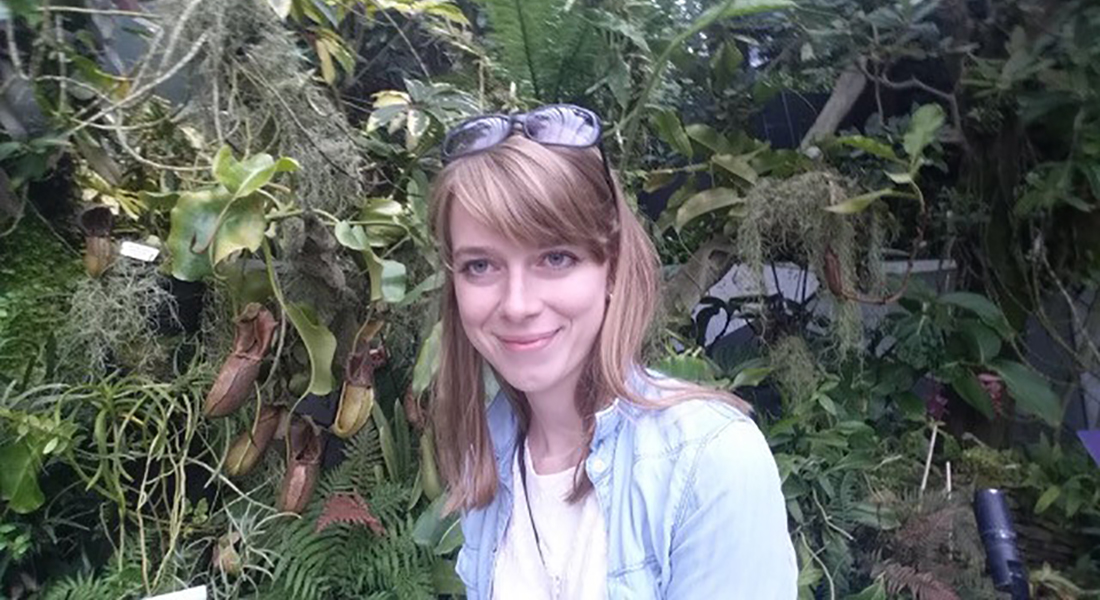 Authoritarian Electoral Management: Lessons from the 2019 Thai election
Lunch talk by Petra Desatova, Nordic Institute of Asian Studies, University of Copenhagen
Abstract
In their 2017 recent paper, Birch and van Ham suggest that deficiencies in the formal electoral management do not matter for the quality of elections so long as effective alternative oversight institutions such as the judiciary, the media and civil society exist. These institutions can make up for the EMBs' shortcomings and ensure that a relatively high-quality election is still achieved. Adopting a network-based approach to the study of electoral management that examines the beliefs, practices and power relations of different actors involved in the organisation of polls (James 2020), I argue against this notion by demonstrating that in highly polarised and politically charged authoritarian contexts with deeply entrenched and interventionist conservative elites such as post-coup Thailand, no viable alternative oversight institutions exist that can compensate for the EMBs' shortcomings and ensure high integrity of electoral processes. They are either politicised or rendered powerless as the EMBs continue to act as gatekeepers for the conservative elites. Focusing on strengthening these alternative institutions instead of addressing the fundamental structural and substantive flaws of the EMBs will yield few positive results in the long term.
Bio
Petra Desatova is a postdoctoral researcher at the Nordic Institute of Asian Studies and the Department of Political Science at the University of Copenhagen. Her research spans the areas of comparative politics and international relations and focuses on questions of authoritarian legitimation, promotional politics (mainly nation branding) and electoral management. She is a specialist on the politics of Thailand.
This is a hybrid event.
Join us in room 4.2.49 at CSS or sign up here to receive Zoom link
Coming lunch talks at NIAS
The format is 20-30 minutes presentation followed by discussion. Feel free to bring your own lunch.
CSS Campus Map
The Faculty of Social Sciences is located at the Centre for Health and Society (CSS).