Making Sense of Myanmar's 1.2.21 Military Coup
Thursday 4 February 2021, 15:00 (Central European Time)
On 8 November last year, Myanmar (also known as Burma) held a general election that returned Aung San Suu Kyi's National League for Democracy to power. But just as the new parliament was about to be convened on Monday, the army seized power, ostensibly for a year, alleging electoral irregularities.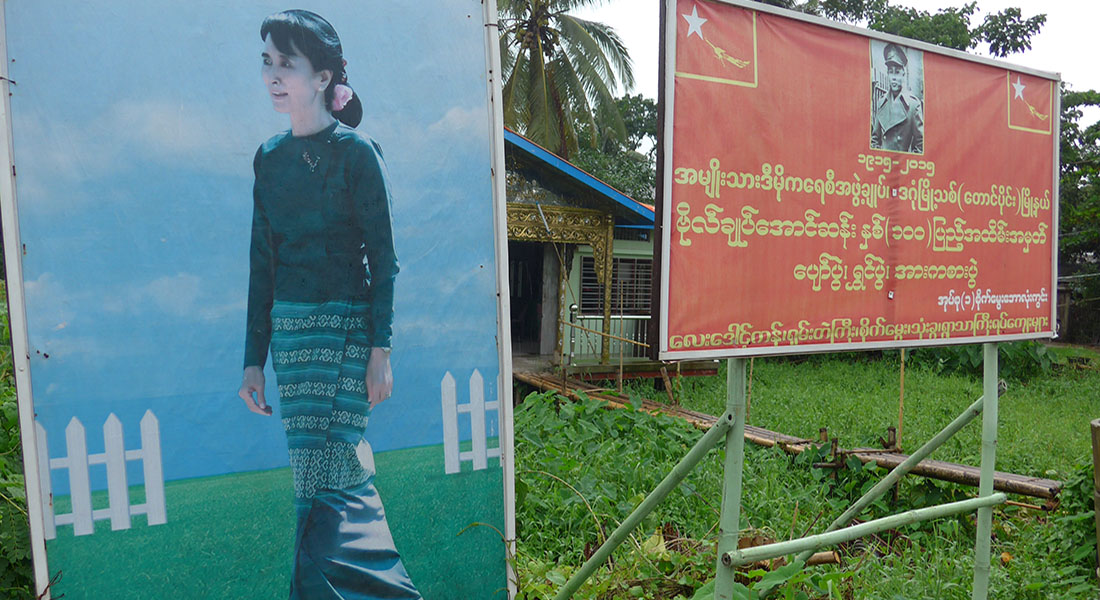 How did this military putsch come to pass? What does the coup mean for Myanmar's political future? Is this part of a wider authoritarian shift in politics across Asia, and indeed globally?
Join us for an academic discussion of the unfolding crisis.
Speakers will include Helene Maria Kyed (DIIS) and Stein Tønnesson (PRIO), both of whom have spent extended periods conducting research in Myanmar during recent years, along with political scientists Myat The Thitsar (UMass Lowell) and Matthew Walton (Toronto), who follow the country's politics closely, as well as May Sabe Phyu, who directs the Gender Equality Network (GEN) in Myanmar.
The event will be moderated by NIAS Director Duncan McCargo.