Asian Dynamics Initiative > Activities > Calendar > Respect your neighbor ...
Global Centre of South Asian Studies Seminar Series Spring 2019


Respect your neighbor as yourself?: Caste in Kerala
Public seminar with Sharika Thiranagama

Sharika Thiranagama is Assistant Professor of Anthropology, and she is the Sakurako and William Fisher Family Faculty Scholar in the School of Humanities and Sciences.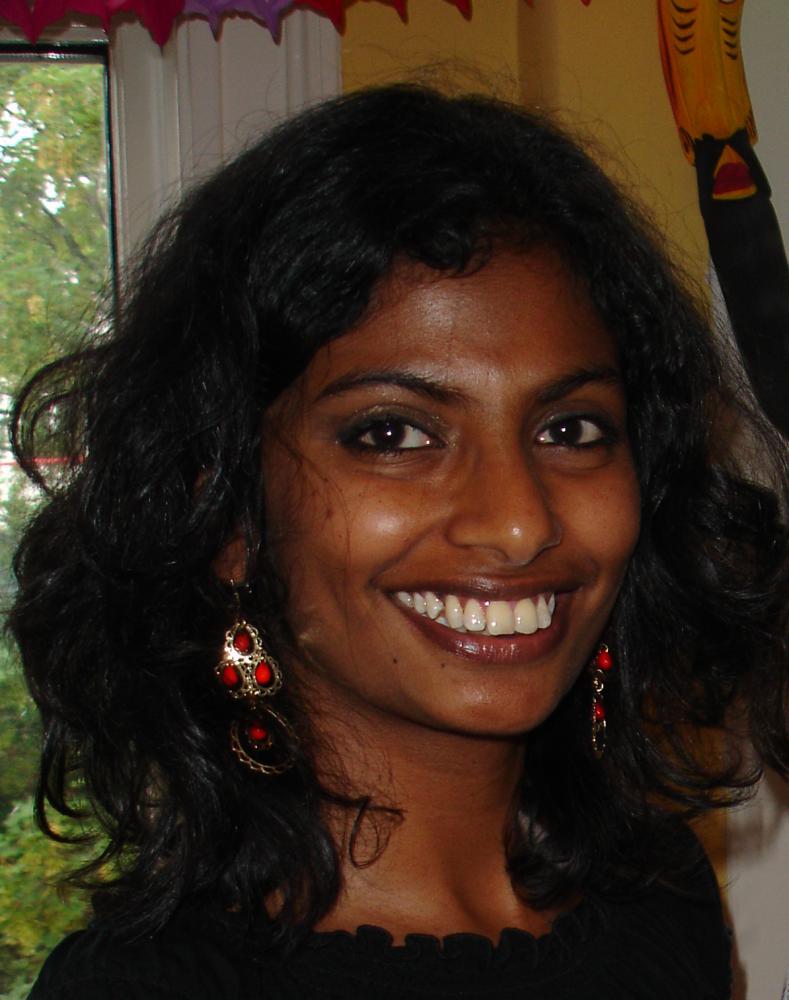 Her research has focused on various aspects of the Sri Lankan civil war. Primarily, she has conducted research with two different ethnic groups, Sri Lankan Tamils and Sri Lankan Muslims. Her research explores changing forms of ethnicisation, the effects of protracted civil war on ideas of home in the midst of profound displacement and the transformations in and relationships between the political and the familial in the midst of political repression and militarization. She has also conducted other research on the history of railways in Sri Lanka, on the political culture of treason amongst Sri Lankan Tamils, the BBC World service in South Asia etc. She is currently carrying out a new fieldwork project on Transformations of Public and Private Life in Kerala. It is based in the Palakkad district of Kerala and will examine three generations of transformation among agricultural workers and the rural library movement.
The seminar is free and registration is not necessary. All are welcome.
For more information, contact Dan Hirslund
The Global Centre for South Asian Studies Seminar Series is organized jointly by the Emerging Worlds Project , Asian Dynamics Initiative, and the Nordic Himalayan Research Network.