Riding on the back of the tiger?
Socioeconomic developments in the DPR Korea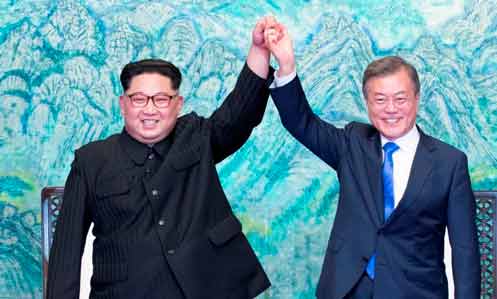 Lecture by Dr. Sabine Burghart (Lecturer, Centre for East Asian Studies, University of Turku, Finland).
Abstract
One of the most remarkable developments in the Democratic People's Republic of Korea (DPRK – or North Korea) in the past twenty-five years is the country's economic recovery through national policies and a – what scholars have called – 'bottom-up marketization'. Although the daily lives of North Koreans have generally improved, also in terms of health as statistics show, the country faces a number of challenges such as tightened international sanctions and growing inequalities. This lecture introduces students to central socioeconomic developments and discusses these changes by also taking more recent international events into account.