Thailand's New Political Generation – From Future Forward to Youth Protests
Forum for Asian Studies webinar with Duncan McCargo and Petra Desatova
Wednesday, 18 November 2020 at 18:00 (CET)
Duncan McCargo, Director of NIAS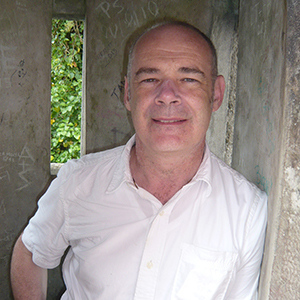 Thai politics have been extremely polarized in recent years: "yellow" (conservative) versus "red" (pro-Thaksin) contestations have divided the country, reflecting deep-rooted regional, class and identity cleavages. But Thailand's newest cleavage, apparent only since 2018, is a generational divide that cuts across all other categories. Generation Z – Thais under 25 – seem to have a radically different understanding of themselves from older people. Digital natives who grew up online, and access information virtually voted in large numbers for the short-lived Future Forward Party, which became the third largest party in the Thai parliament after the March 2019 elections. How did Future Forward come to embody the aspirations of a new generation of Thai voters? And what were the consequences when the Constitutional Court banned the party in February 2020?

Petra Desatova, Postdoctoral Researcher at NIAS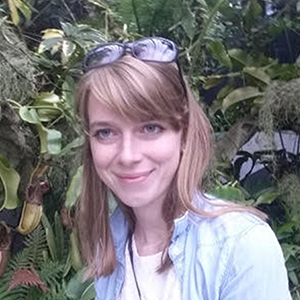 Since 18 July 2020, Thailand has been gripped by ongoing student protests that have challenged the power and authority of the Prayuth-led government and the previously sacrosanct monarchy. The students' bold statements and actions have also gone against many supposedly traditional Thai behaviours, such as deference, respect to elders and discipline, aggressively promoted by the two Prayuth-led administrations that have been in charge of Thailand since the 2014 military coup. Why are Thai students rising against the government and the existing political power-arrangements? Why are they acting in such 'non-traditional' ways and how have the actions of the two Prayuth administrations contributed to this sudden youth backlash?

Click here to register, a confirmation e-mail is sent after registration.
This seminar is co-organized by the Forum for Asian Studies, Stockholm University, the Nordic Institute of Asian Studies and ABF Stockholm.