10th Annual International ADI Conference
Asian Dynamics Initiative, University of Copenhagen
18-20 June 2018
Keynote speakers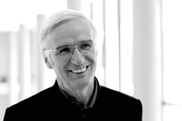 Professor Dr Hermann Kreutzmann, Chair of Human Geography, Department of Geography, Freie Universität Berlin
Professor Kreutzmann's research focuses on politi-cal geography, development, sustainable ressource management and migration in the mountainous regions of Central and South Asia. His work covers diverse geographical areas ranging from the pas-toral economies of China, the High Pamirs and Pakistan to sedentary communities in post-Soviet Central Asia. In addition to his interests in ongoing socio-economic transformations and human adaptations to ecological challenges, Kreutzmann has also published extensively on cartography and more specifically on the the colonial history of the Wakhi and Kyrgyz of the High Pamirs.
Professor Dr Herman Kreutzman's keynote adress: "Pamirian Crossroads and impacts of the New Silk Road Initiative"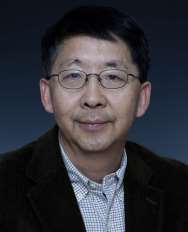 Professor Ran Wei, Gonzales Brothers Professor of Journalism, School of Journalism and Mass Communications, University of South Carolina
Professor Wei's research focuses on the processes of mass communication and effects of media messages in various contexts (political, social, promotional, health and risk) that involve a wide range of media channels and devices. He has conducted research on media use and political participation, information-processing strategies and news learning effects, third-person effects of election polls and political attack ads, hostile media effect, uses and gratifications of new media, media messages as cultural values, media institutions and journalistic practices in Greater China.

Professor Wei's keynote address: "A Clash of Cultures? The Cultural Influence of Smartphones and Mobile Devices in Confucian Asia"