11th Annual International ADI Conference | 18-19 June 2019
Asian Dynamics Initiative, University of Copenhagen
South Campus, Njalsgade 120, 2300 Copenhagen S
Keynote speakers
Professor Dr. Dagmar Schäfer, Director and Scientific Member at the Max Planck Institute for the History of Science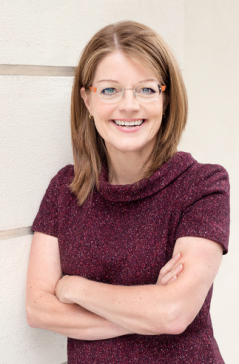 Dagmar Schäfer's main interest is the history and sociology of technology of China, focusing on the paradigms configuring the discourse on technological development, past and present. She has published widely on the Premodern history of China (Song-Ming) and technology, materiality, the processes and structures that lead to varying knowledge systems, and the changing role of artefacts - texts, objects, and spaces - in the creation, diffusion, and use of scientific and technological knowledge. Her current research focus is the historical dynamics of concept formation, situations, and experiences of action through which actors have explored, handled and explained their physical, social, and individual worlds.
Professor Schäfer's keynote address: Mobilities and histories of knowledge exchange in Eur(ope-)Asia-Africa. Or: Is China 'Chinese'?
Professor Eric Tagliacozzo, History, College of Arts and Sciences, Cornell University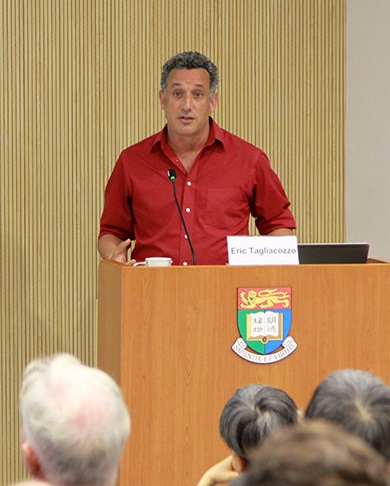 Much of Eric Tagliacozzo's work has centered on the history of people, ideas, and material in motion in and around Southeast Asia, especially in the late colonial age. His first book examined many of these ideas by analyzing the history of smuggling in the region (Yale, 2005), and his most recent monograph also did this through the lens of the Hajj, the annual pilgrimage to Mecca (Oxford, 2013). Several edited volumes also look at Southeast Asia's connections with the Middle East; at the idea of Indonesia over a 2,000-year period; at Sino-Southeast Asian contact over the last millennium; and at the meeting of history and anthropology generally (and conceptually) as disciplines. Currently he is working on a book about the linked maritime histories of Asia, from Yemen east to Yokohoma. He directs the Comparative Muslim Societies Program (CMS) at Cornell, as well as the Cornell Modern Indonesia Project (CMIP), and he is the editor of the journal INDONESIA.
Professor Tagliacozzo's keynote address: How the Indian Ocean Spice Trade Made the World Modern
Dr. Kajri Jain, Associate Professor of Indian Visual Culture and Contemporary Art, Department of Visual Studies, University of Toronto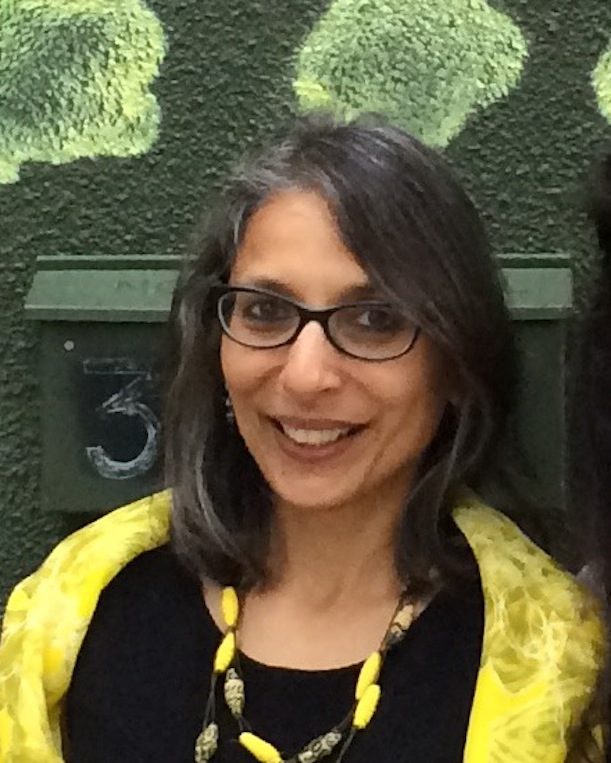 Kajri Jain's work focuses on images at the interface between religion, politics, and vernacular business cultures in India. She is the author of Gods in the Bazaar: The Economies of Indian Calendar Art (Duke University Press, 2007). Her current research on the emergence of gigantic iconic statues in India after the neoliberal economic reforms of the 1990s extends her interests in the efficacies of circulation, the aesthetics of modern religion, and vernacular capitalism to their interface with material infrastructures (highways, the automotive industry, dams), domestic tourism, landscape/"nature", governmentality, and democracy (particularly the politics of caste).
Professor Jain's keynote address: Gods in the Time of Democracy