18 November 2020
Brand New Nation on Financial Times' best economics books list
Martin Wolf, chief economics commentator at the Financial Times, has listed Ravinder Kaur's "Brand New Nation: Capitalist Dreams and Nationalist Designs in Twenty-First-Century India" among his must-read titles for the second half of 2020.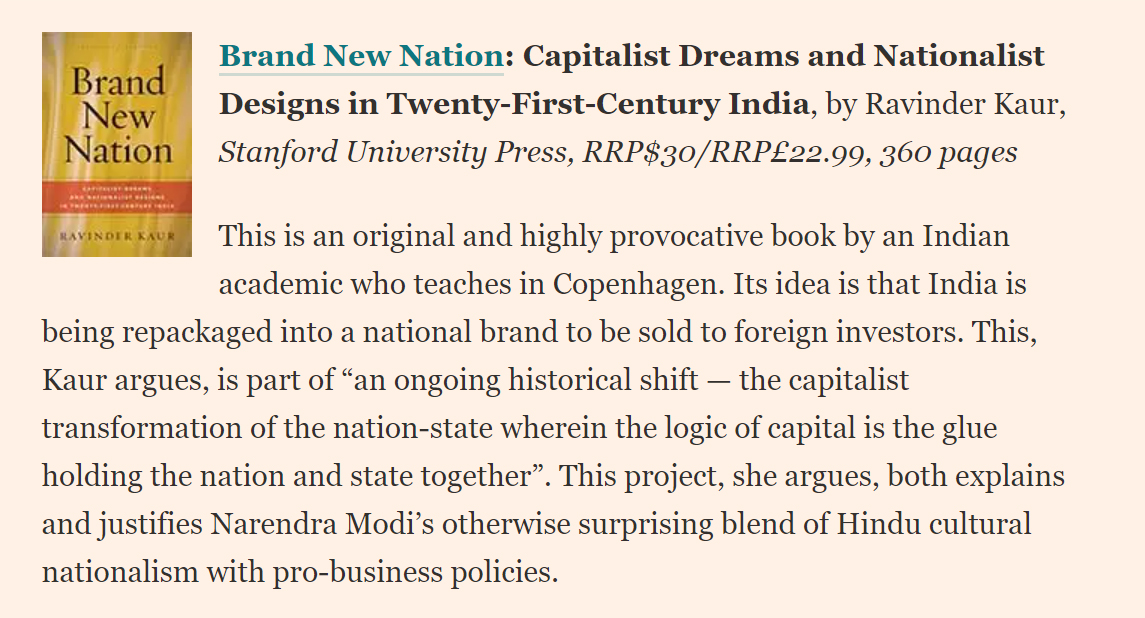 Visit Stanford University Press website for description, reviews and excerpts from the book.
Ravinder Kaur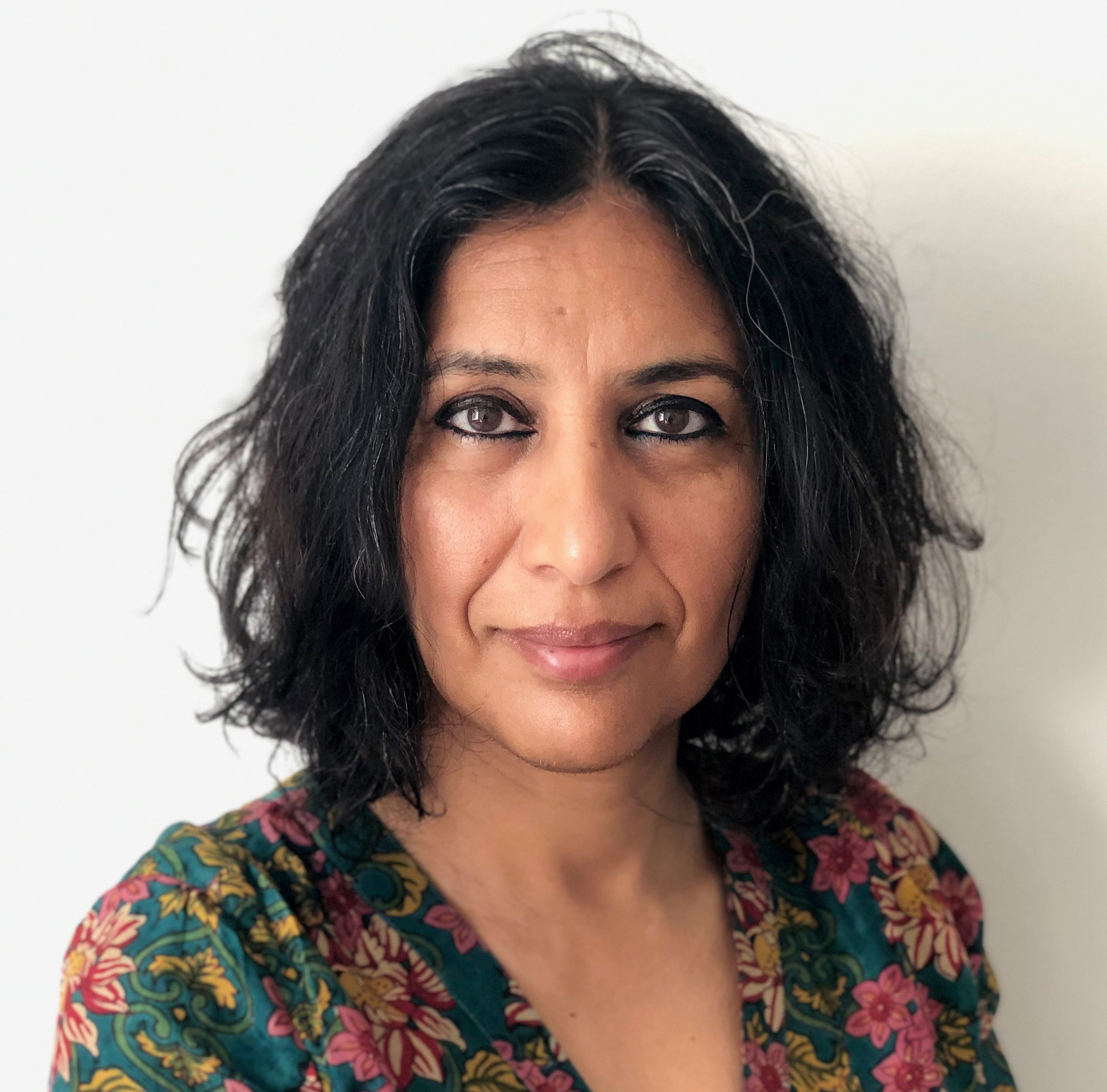 Ravinder Kaur is Associate Professor of Modern South Asian Studies at the Department of Cross-Cultural and Regional Studies and directs the Centre of Global South Asian Studies.
Virtual Book Launch
On 27 August, a panel of South Asia scholars got together for a virtual discussion of Brand New Nation.
Watch the recording here.