30 June 2023
New MSC-postdoc: Paulina Kolata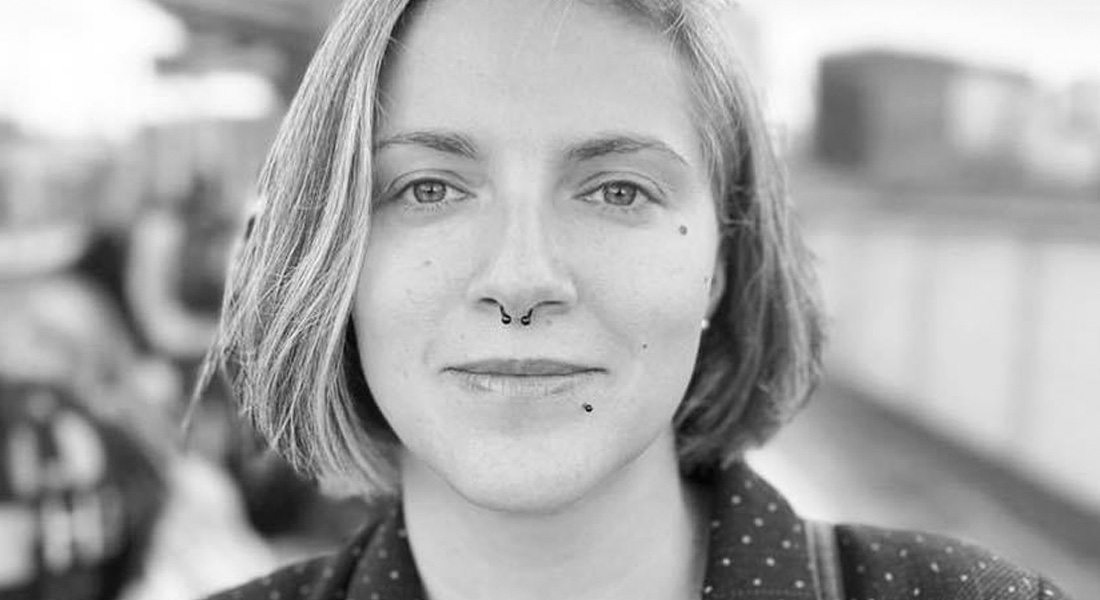 Dr Paulina (Paula) Kolata joined the Department of Cross-Cultural and Regional Studies (ToRS) and the Centre for Contemporary Buddhist Studies (CCBS) at the University of Copenhagen as Marie Skłodowska-Curie Action Fellow at the beginning of June 2023.
Before joining ToRS, she was a Postdoctoral Fellow at the Centre for East and South-East Asian Studies, Lund University where she worked on revising her doctoral thesis into a book manuscript titled Belonging in Troubled Times: Buddhism and Depopulation in Contemporary Japan (University of Hawai`i Press, Contemporary Buddhism Series) where she documented post-growth survival of Buddhist temple communities in regional Japan.
Paulina is an interdisciplinary scholar with an interest in Japanese religions, rurality, value economies, labour, affect, heritage, materiality, and environmental impacts of religious practice. Her work explores ethnographically the socio-economic and demographic complexities of religion in contemporary Japan, focusing on Buddhism, depopulation, and people's everyday lived experiences and their relations to particular pasts and imagined futures. She is also interested in creative methodologies including film, audio and photography, and collaborative ethnographic approaches.
During her at ToRS and CCBS, Paulina will work on the EU-funded research project "REFUSE: Disrupting Buddhist circular economies – excess and abandonment in contemporary Japan." This new project questions what can morally and practically become waste in Buddhist contexts. From food donations to unused Buddhist statues, the relational histories of such burdensome objects will document the environmental and socio-economic impacts of and disruptions to Buddhist practices in Japan. By paying attention to the circular nature of Buddhist material exchanges, Paulina will work collaboratively with local temple communities in Japan to understand the waste-making effects of religious activity and to assess the spiritual and practical implications of managing religious excess in the world's fastest ageing society.
Speaking of excess, her favourite Japanese word is tsundoku which refers to the practice of acquiring reading materials and letting them pile up around her without reading them. She is slowly working through her stacks but if you have a sci-fi novel recommendation she should add to her tsundoku, share away (along with any readings on excess, waste, and religious materiality)!
Topics