YIWU: Trust, Global Traders, and Commodities in a Chinese International City
An integrated programme of research funded by an ERC Advanced Grant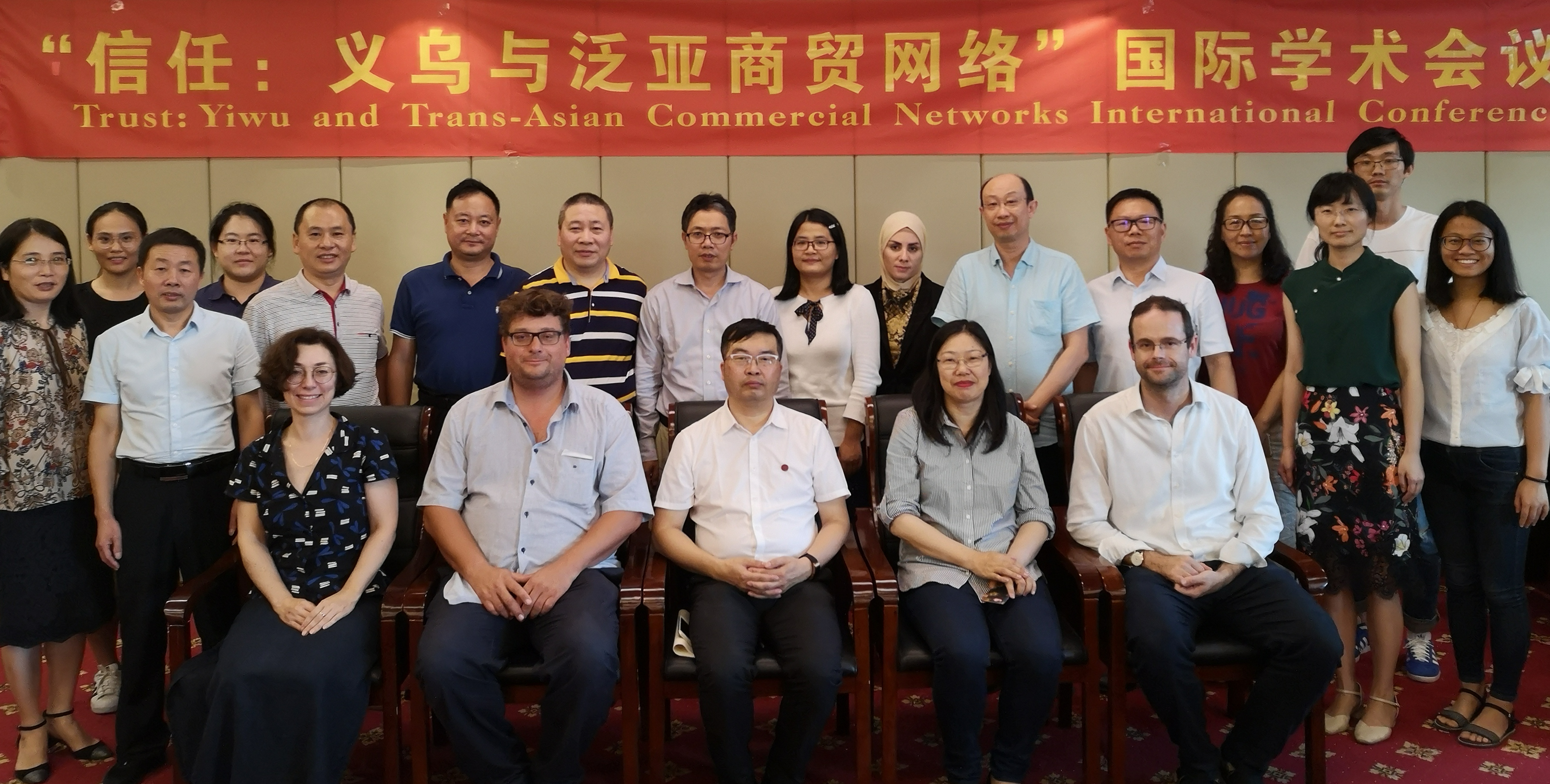 Yiwu, a city of 2 million in China's commercially vibrant Zhejiang province, is known by traders from countries including Afghanistan and Syria, Ukraine and Mexico, and the UK and Russia as the world's hub for the wholesale of 'small commodities'. Journalists have recently been struck both by Yiwu's significance to consumption practices across the world and by the diverse mix of merchants that assemble in the city.
'Trust, Global Traders, and Commodities', is an integrated programme of research that will provide new empirical data and comparative analysis on the global trade in low-grade Chinese-made commodities. The project's focus is on the ways in which transnational trading activities are conducted in the cosmopolitan and dynamic city of Yiwu. Its in-depth investigation of Yiwu, and its connections to the wider world through networks and flows of people, commodities, and knowledge, will yield ground-breaking perspectives on the precise ways in which trade, while facilitating the exchange of commodities, does or does not simultaneously promote the transfer of practices, ideas, and identities.
The project is based at the University of Sussex with Professor Magnus Marsden, Anthropology, University of Sussex as its Principal Investigator. Visit the project's website at the University of Sussex. The University of Copenhagen houses the sub-project by Vera Skvirskaja which focuses on the activities of Russian and Ukrainian traders in Yiwu, as well as the changing nature of trading structures in their home countries. 
Funded by

   
   This project is funded by an 
   ERC Advanced Grant.