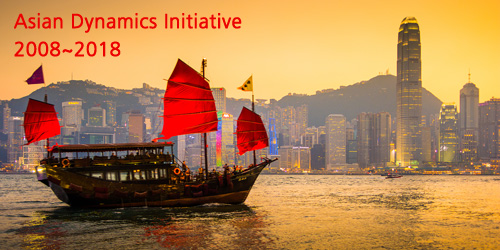 Image by newroadboy.co - Flickr
September 2018 marks the 10 year anniversary of the Asian Dynamics Initiative. To celebrate this a number of events will take place over the next couple of months.
---

Upcoming events include
South Asia Seminar on the recent elections in Pakistan
Ravinder Kaur, Amir Mateen
Book launch Greening China's Urban Governance - Tackling environmental and sustainability challenges
Jørgen Delman, Yuan Ren, Outi Luova, Mattias Burell, Oscar Almén (Eds.)
This website will be updated along the way ...
Previous events